Kids Drama Training School | Shanghai

Location: Shanghai
Cliënt: Shanghai Lezan Art Development Co., Ltd.
Year: 2019-2020
Program: Interior design
Status: Gereed
hall.
The client needed an interior design for a modern and refreshing kids drama training school. The training center is located inside a modern art-commercial building. The whole design concept is to form the "shopping windows" for the training center. Behind every window, a kids-show is performed. The use of the theater lights, poster walls, the overall style makes people immersed in the atmosphere of the theater hall, which also matches the concept of the theater performance studio in the hall.
hall.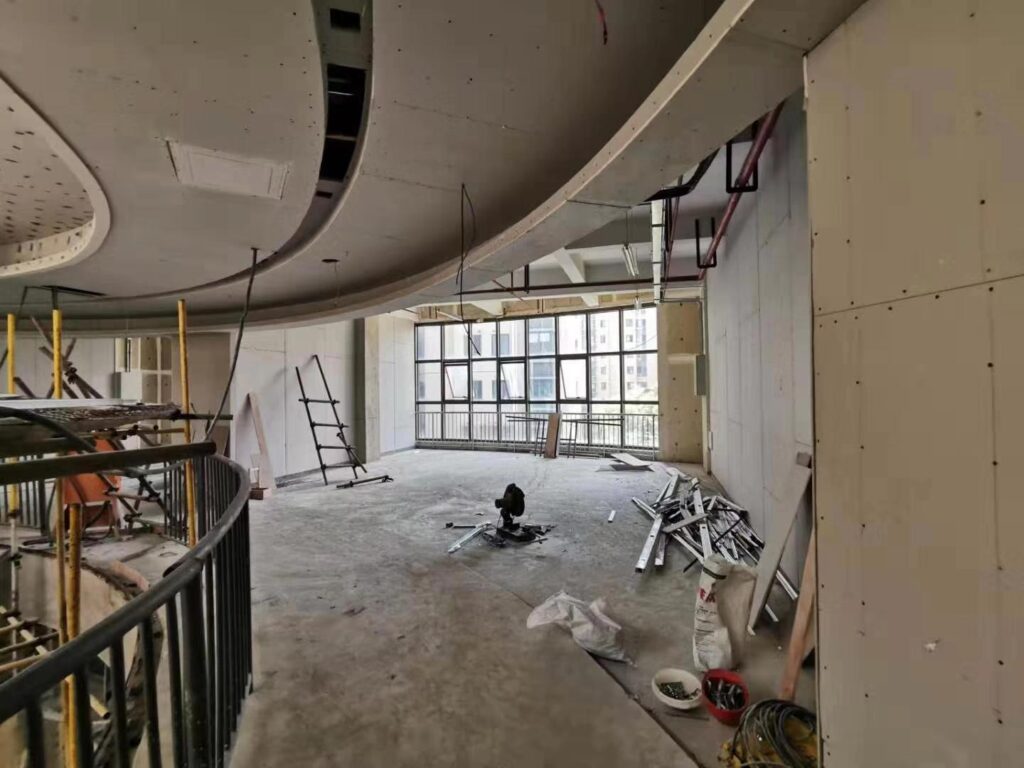 Our art inspiration comes from the poster wall of the traditional theater and the makeup room in the background. From left to right, painted cartoon versions of various famous plays: Madam Butterfly, Cinderella, Phantom of the Opera, Prince of Vengeance, etc. The overall style of the kids drama training school remains clear and consistent with the style of the commercial street.
---
he client needed an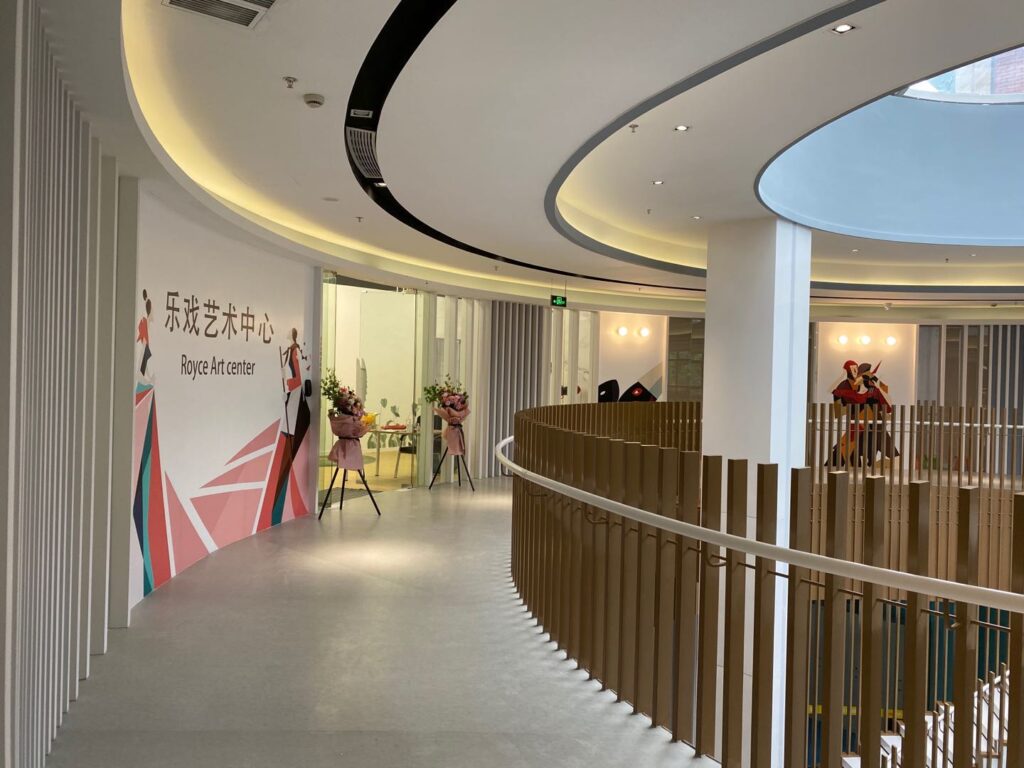 The main hall of the training center bears the function of reception, stage and waiting zone for the parents.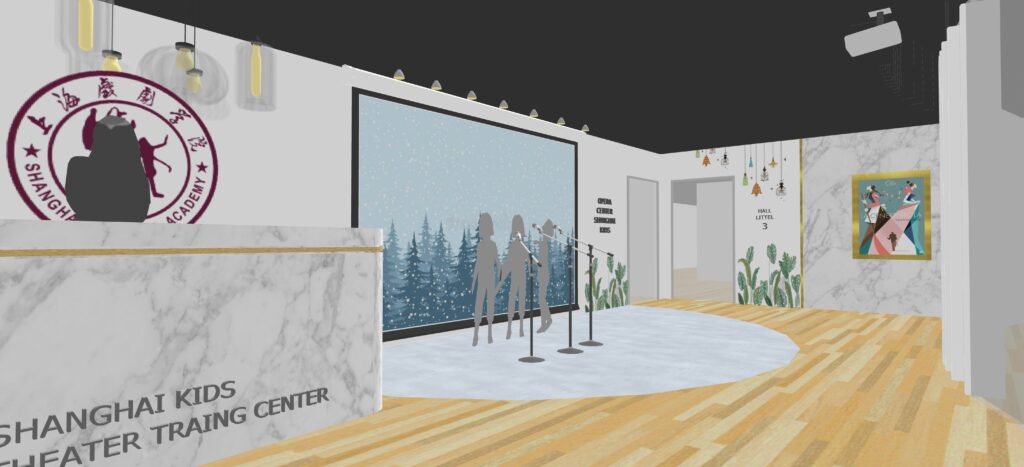 More interior projects: https://www.studioemw.nl/minimale-ruimte-maximale-uitstraling/
More ongoing projects: https://www.facebook.com/Studioemw/